...Solroed Strand @ Ruru...
Solroed Strand is located on the east coast of Zealand between Copenhagen and Koege. Solroed Strand translates to Sunred Beach, so at sunrise, on the beach, the sun just might be red.
In the general direction of the sun is 'Abba' country and the danish island of Bornholm.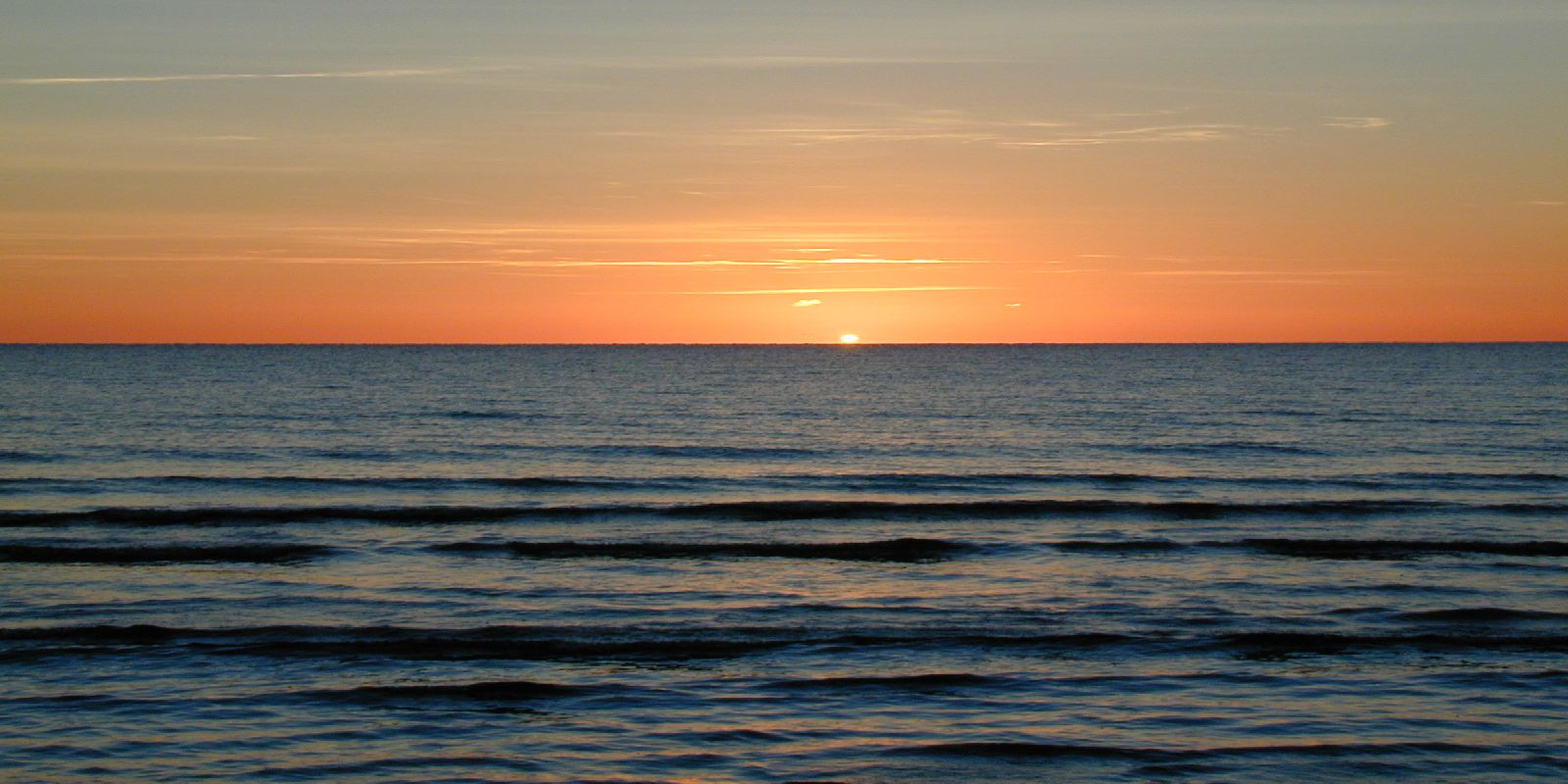 Our house is approximately 1k from the beach, which is a short 10min. walk. We spend alot of our time strolling along the shore.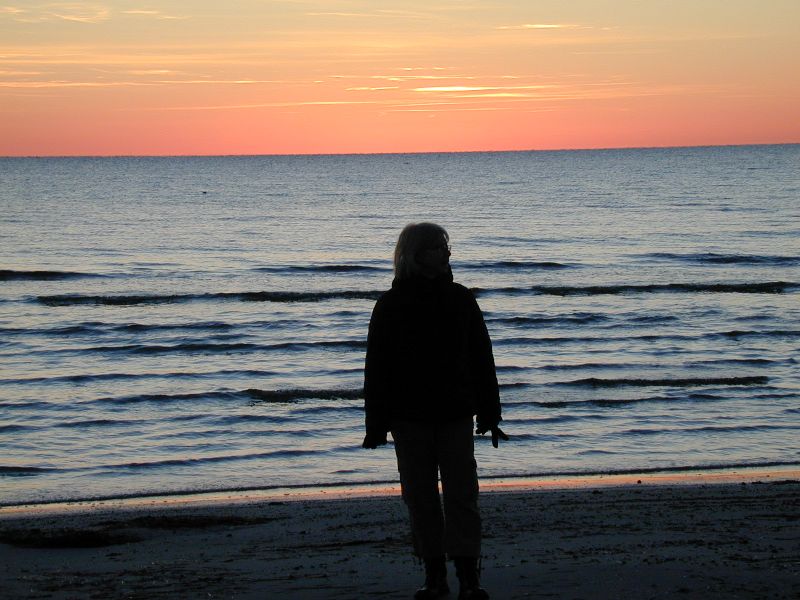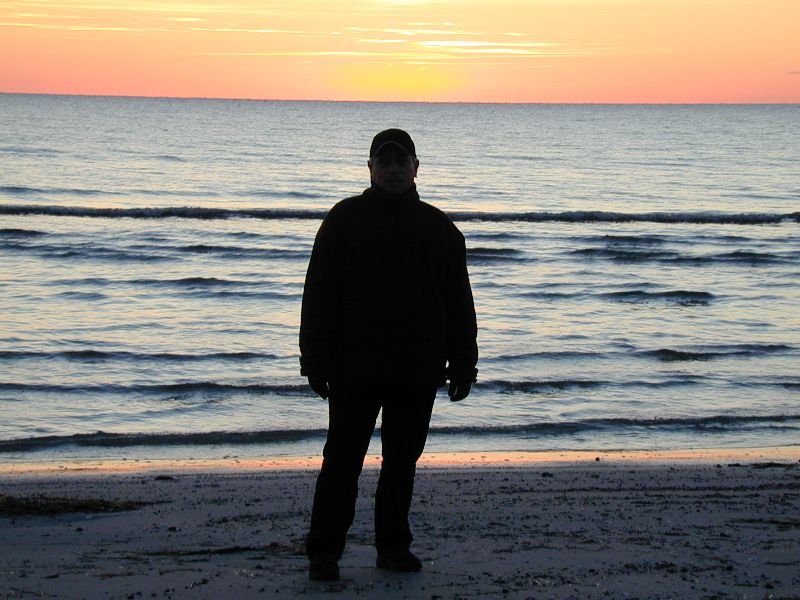 MainGuy: Last updated 2005-09-07 at 09:08