...Roskilde @ Ruru...
This page is reserved for Zakie, Mette, Victor and William...could be more available sometime very shortly as the wideband uplink order has been placed.

Well let's see!

Zakie and Mette with Victor, shortly after he was born on the 4th November 2002.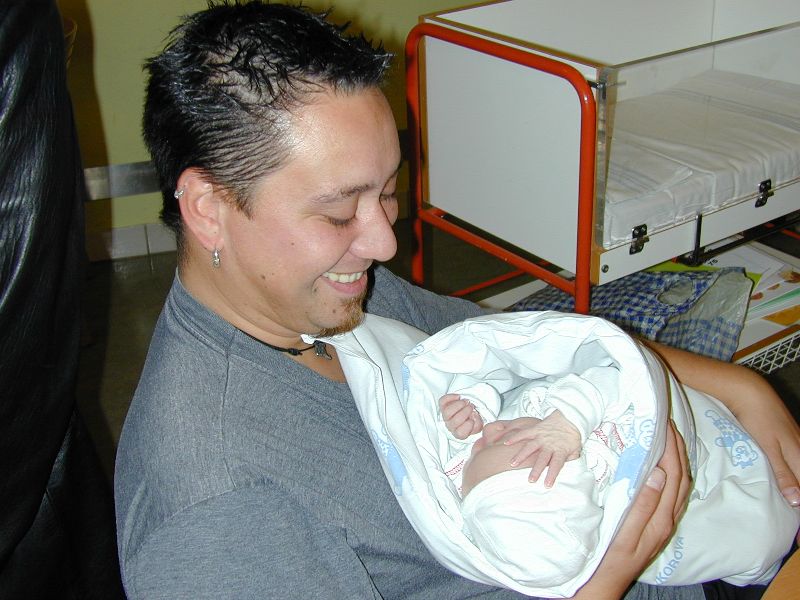 Mette, with William, at Druemarken in Solroed Strand, not long after he was born on the 1st July 2005.
This page will be moved in the near future as Zakie & Mette have bought a new house in Daastrup which is a small village close to Viby, approx. 10k south of Roskilde. The new location could be...Daastup@Ruru...

MainGuy: Last updated 2006-04-08 at 11:44