...Borup @ Ruru...
This page is reserved for Hanita, Flemming, Knud and Isabella...more to follow.

Well let's see!

Hanita and Flemming with Knud, taken at Roskilde hospital, 17th October 2002, when Knud was born.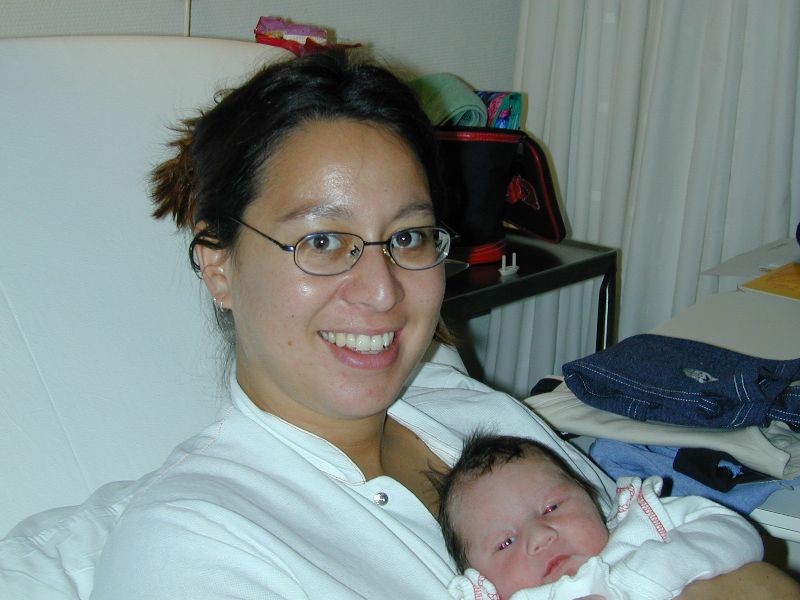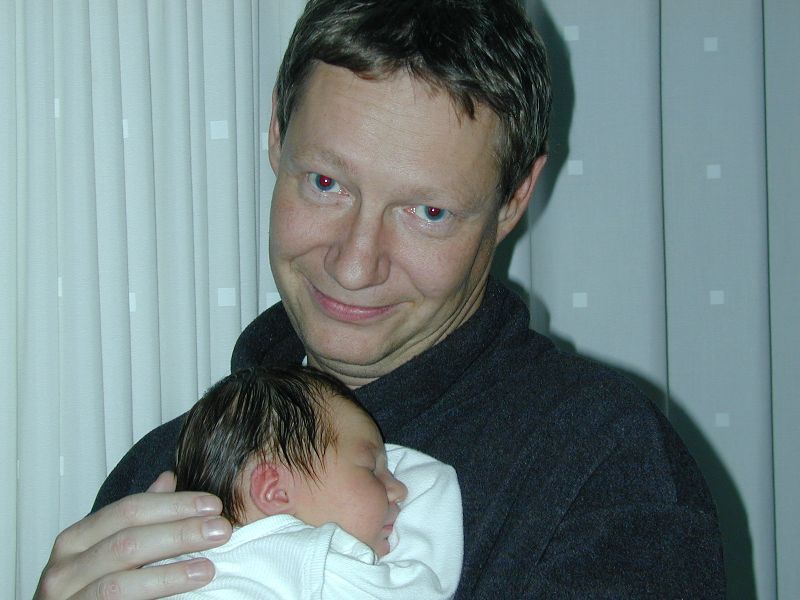 Knud, with Isabella, at home in Borup, the day after she was born on the 24th March 2006.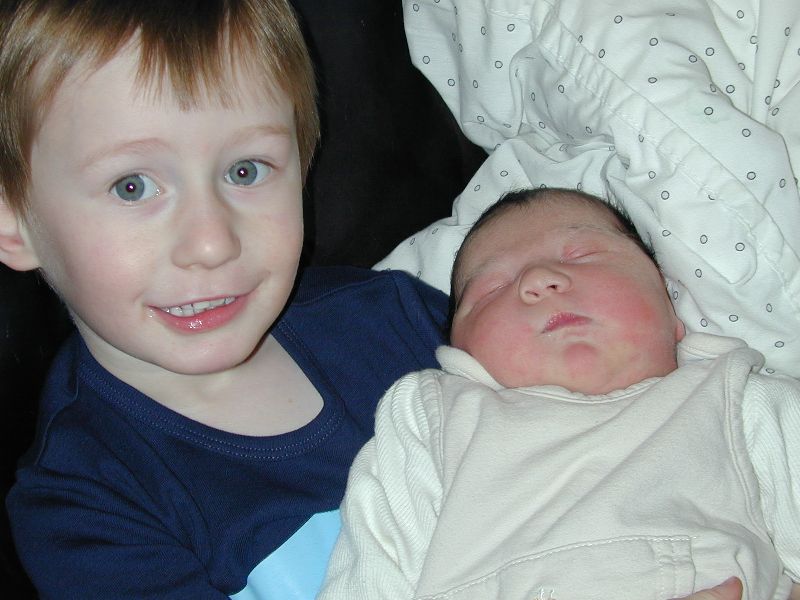 MainGuy: Last updated 2006-04-08 at 11:44