...Denmark @ Ruru...
This site has been created with the intention of sharing interests and experiences of the
Ruru
families living in Denmark, with anyone who may be interested.
It is also a place to be able to share photos of our children, grandchildren, friends and relations.
The profiles of Solroed Strand:

Jonna and Raymond met in December of 2000 and were married on 20th April 2002 at the Gladsaxe Town Hall. A small reception was held at the Regatta-Pavillonen on the shores of Lake Bagsvaerd.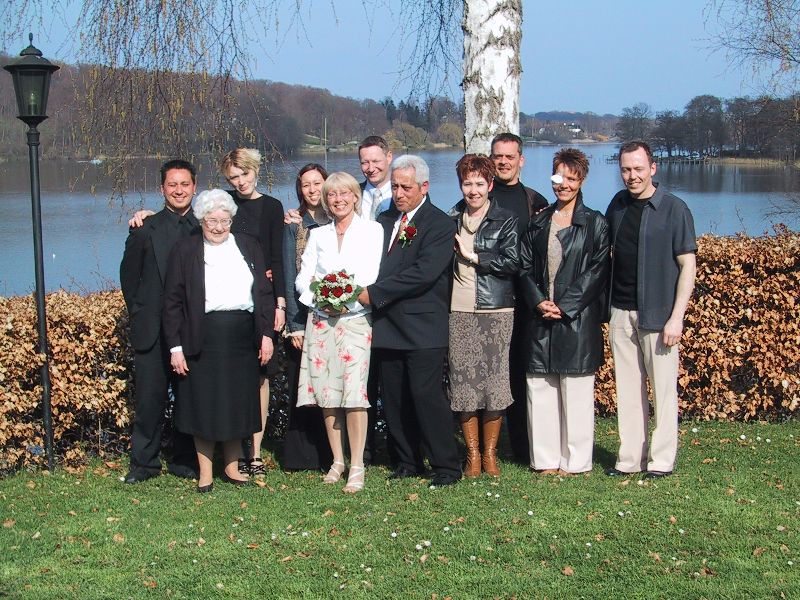 From left to right...Zakie, Mary, Mette, Hanita, Jonna, Flemming, Raymond, Susanne, Allan,
Kitti and Tom.

At the time, we lived in the suburb of Soeborg , which is approx. 10k north of downtown Copenhagen. In May of 2003, we relocated to the township of Solroed Strand, 30k south of Copenhagen.

Raymond has two children (Zakie and Hanita) from his previous marriage with Tove Groendahl Ruru (born Hansen). Tove passed away on April 26th 1994 after a short period of sickness.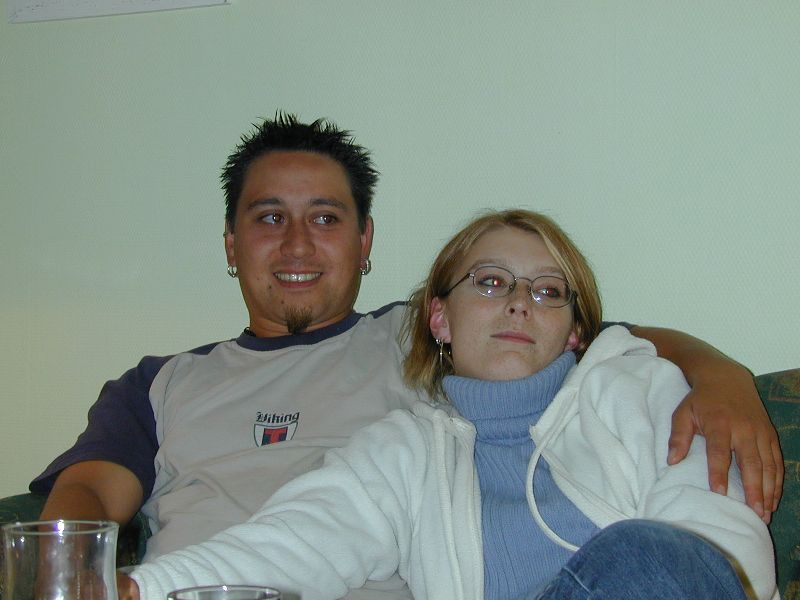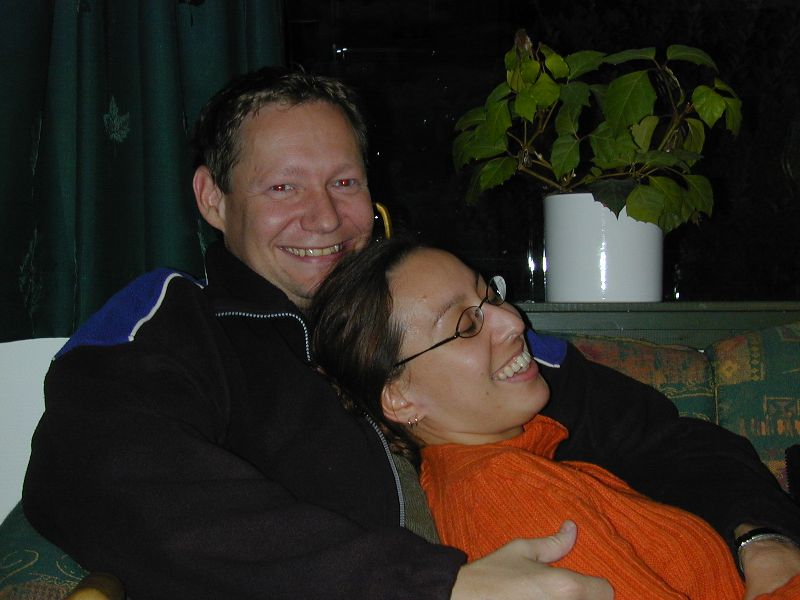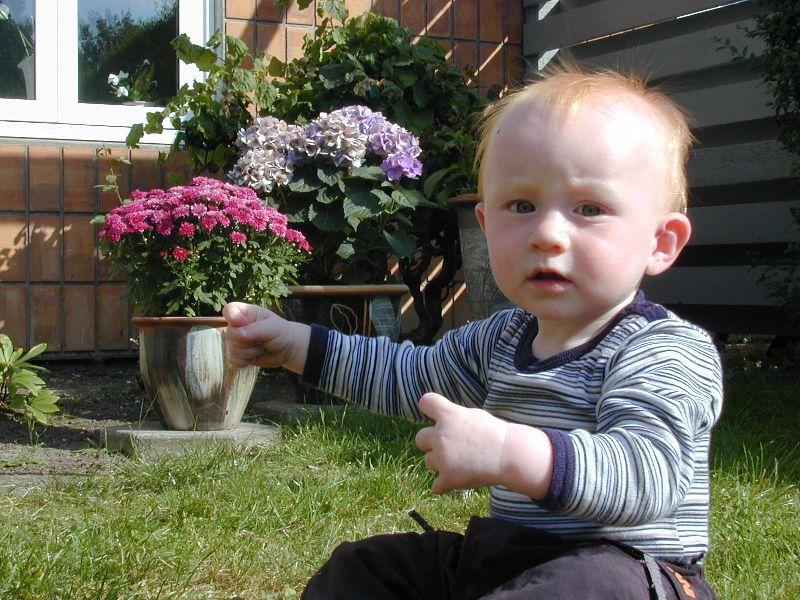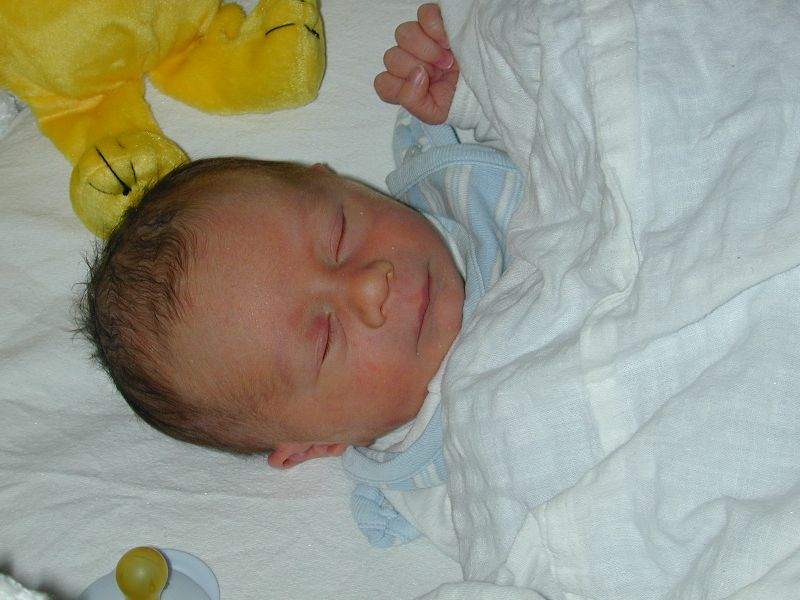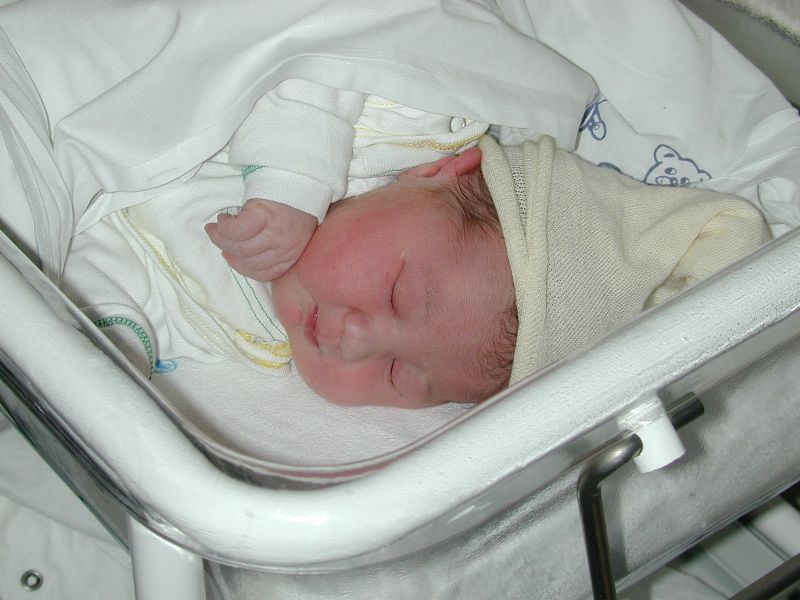 For the best current photos please visit our
TopShots
site.
MainGuy: Last updated 2006-04-01 at 15:40